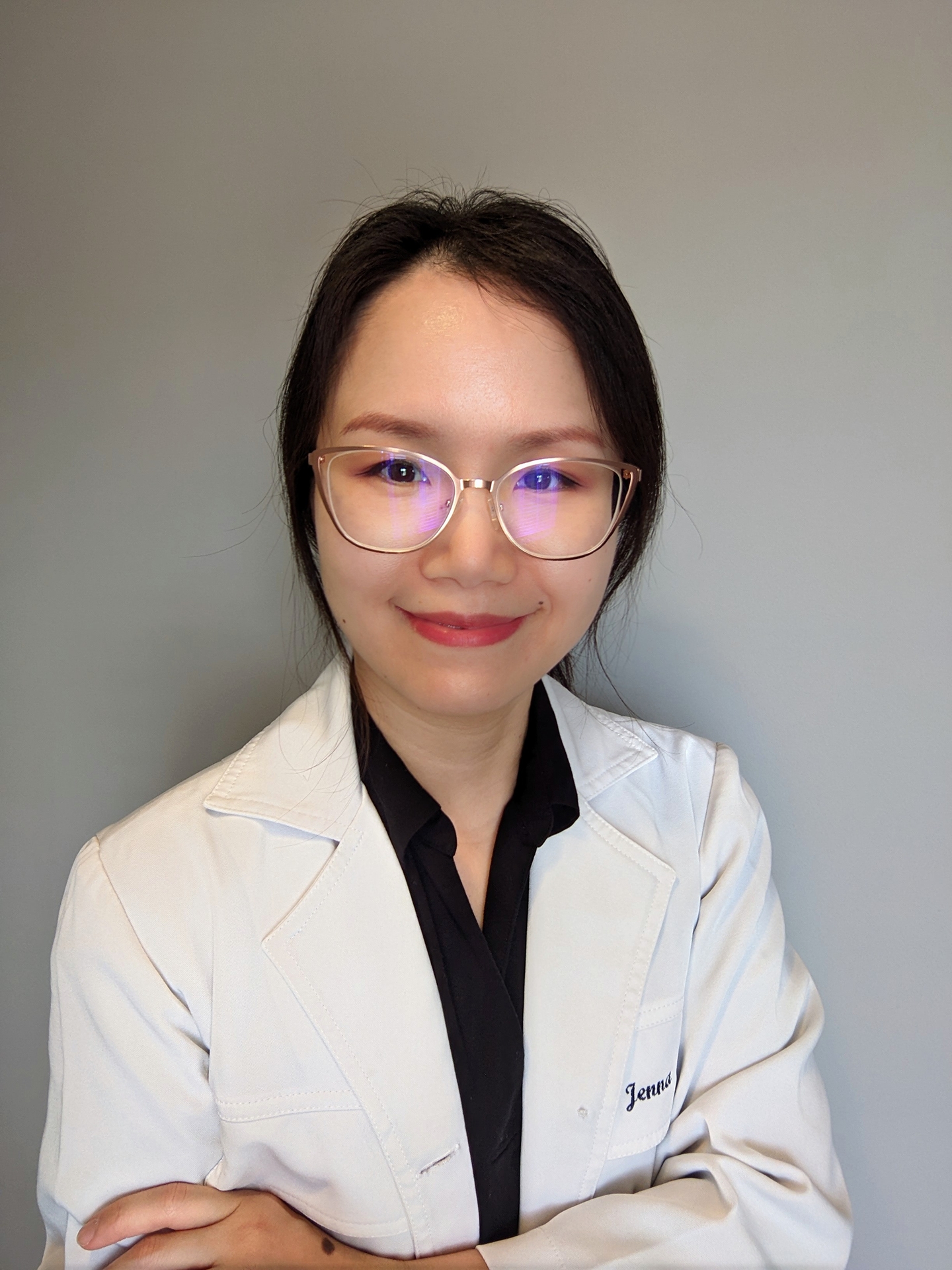 Dr. Jenna Chen, DDS, Hons BSc
---
Dr. Jenna Chen has been an active member of Markham and Richmond Hill over the past 10 years. Since obtaining her Doctor of Dental Surgery degree from the University of Western Ontario Schulich Dentistry program, she has been working in the Scarborough and York Region area providing general dentistry care to patients. Her patients know her to be kind, patient, easy to talk to, and very effective at explaining difficult to understand dental procedures in simple terms. Her gentle demeanor makes her popular with young and old. Being fluent in both English and Chinese, she is able to communicate with both new and old immigrants. She is passionate about oral health, educating patients, providing patients with the tools to take care of their teeth for life, and providing care to everyone who needs it.
Besides practicing General and Family Dentistry, Dr. Jenna also enjoys Orthodontics and Cosmetic Dentistry. She has continued to keep herself updated through a variety of continuing education courses involving:
• Hiossen Dental Implant Training
• Tip-Edge Orthodontics
• The Bioclear Method
• Progressive Orthodontic Seminars
• Invisalign Certification
Dr. Jenna is also an active member of the Canadian Dental Association, Ontario Dental Association, Royal College of Dental Surgeons,
In her spare time, Dr. Jenna enjoys living in the Markham/Richmond Hill area and spending time with her three young sons and husband, Brian.